Have you seen me?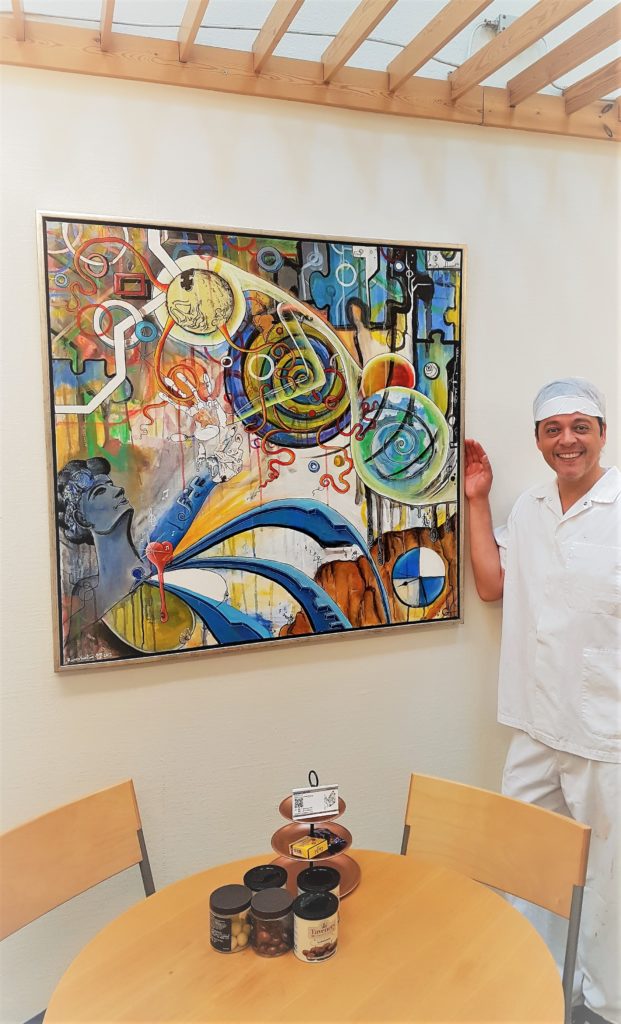 Then you must have also seen my artwork decorating
the walls at an office at:
TOMS Chocolate Factory in Ballerup, Kbh.
Take a LOOK.
Pay a visit to Ali at his office.
All staff of TOMS are automatically enrolled to receive an 15% rebate on ALL art works within the DeliciousPaint's website.
Just enter the Promo Code upon checkout.
You can find the code at TOMS on their informations board near the cantina.