Dear collectors, fans, friends and family,

I have had www.deliciouspaint.com as my premier website to showcase my portfolio and webshop since the early 2000's. I am proud to announce that this doesn't mean that I'm going to stop using this site, no! I will using this site to deliver coaching and education within the visual arts for young children and young adults!

A life long dream of mine. Currently I am updating my new website and hope that you will follow me there but remember, www.deliciouspaint.com will continue to be owned and run by me.

So, I hope that you will all come to visit my new website to see new and exciting works at www.romeovalentinoart.com

Hope to see you there!

Sincerely,
Romeo Valentino

_________________________________________________________________________________________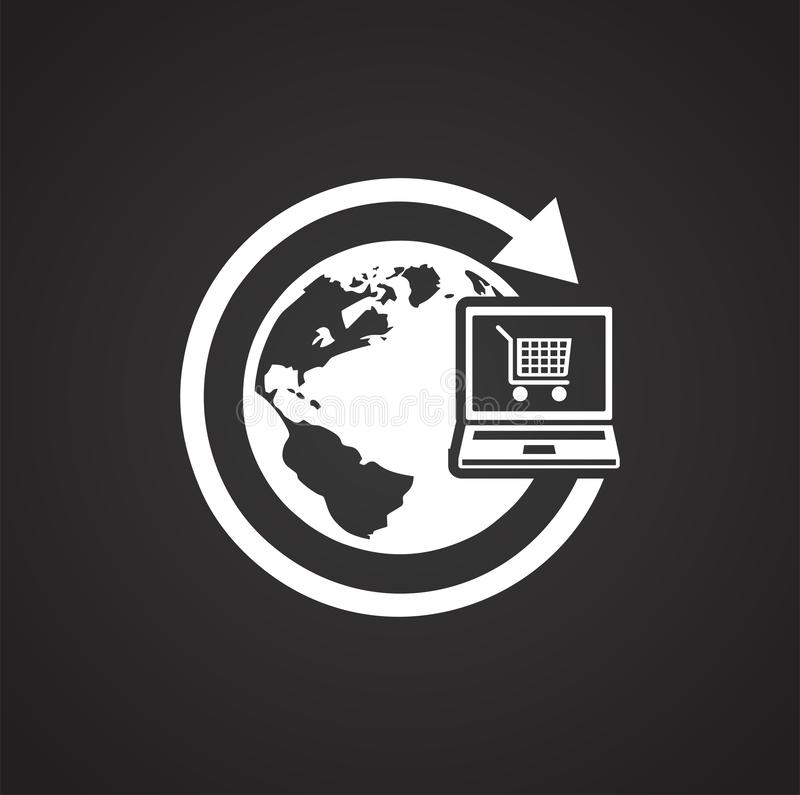 You read correct!
WORLDWIDE!

If you live within my vicinity, I'll transport the artwork to you
MYSELF!
_________________________________________________________________________________________
Denmark: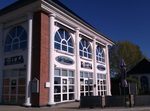 http://cafekaffka.dk/

Currently displayed are ORIGINAL works of art dispalyed within this establishment.
If your in that area, pay a visit!
---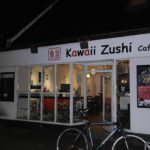 Currently there are NO works displayed at KAWAII SUSHI.
But that doesn't mean our relationship has finished.
Not at all, I LOVE their menu, and I am honored they've showcased my art for over 4 years! (Thank you BAY 😉
If your in that area? Pay a visit!

_________________________________________________________________________________________
U.S.A.:
N/A